Manitou Elevated Work Platform New Zealand Dealer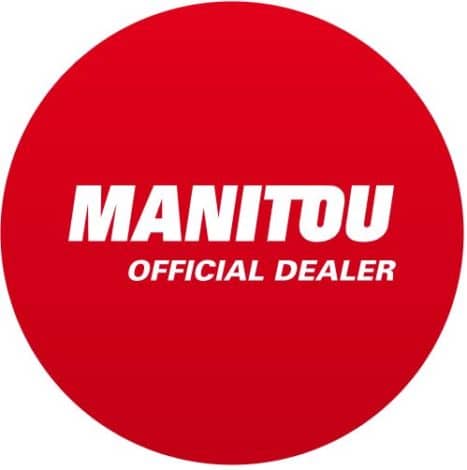 MANITOU AERIAL PLATFORMS (EWP's) UP TO 28 METRES
Pro Services is proud to be the New Zealand exclusive dealer for Manitou EWP range up to 28m.
Manitou EWP's are divided into 3 categories: Telescopic Booms, Articulated Booms & Scissor lifts.
The first Maniaccess machine, the name under which Manitou puts its platforms on the market, was introduced in 1995. Today, this boom lift is still unique in the market because of its rugged capacity. The ATJ is the modern version of this machine.
With its four-wheel drive, four-wheel steer and rear-axle, the new TJ is also suitable for use in uneven terrain.
Call us on 0800 Pro Hire for your next EWP onsite demonstration.