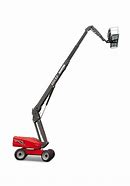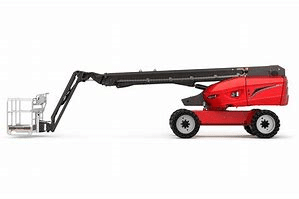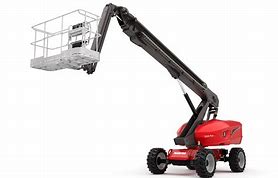 Simply exceptional! The 220TJ and 220TJ+ telescopic booms are equipped with a 4-cylinder 26 kW diesel engine coupled with a variable speed pump, giving the operator easy, accurate use. As is true of the whole line, these booms are equipped with a system that automatically adjusts the power of the engine to what is needed, thereby reducing fuel consumption and total cost of ownership. There is also a hydraulic block, providing smooth, rapid movements with complete safety. The jacks taper off before stopping, giving added comfort and eliminating any risk of jerky movement.
A system patented by Manitou automatically adapts the speed depending on how far out the boom is extended, thereby maintaining constant speed wherever the basket might be.
Training is required to operate this machine.
Safety materials required: