Rental + Transport + Training + Sales & Service
You name it, we'll rent it. You want transport, we'll transport it…. anything, even Zoo Animals! We are different from all the others, if it's safe and provides our customers a solution, we're in!
At Pro Services we are not just about our equipment. We are focused on the safety, well being and achievement of our people, customers and their families. We operate our business according to a set of business principles that have been developed to ensure our continued growth.
WE DELIVER On our Commitments – On our People. – On our Service. – On our Legal Requirements. At Pro Services we have a can-do approach, and we follow through….We will always go the extra mile to meet our customers expectations. If we say we will do it, we will do it!
THINK BIG We have developed over the years with a view to maintaining growth and development in the markets we exist. We pride ourselves operating with the professionalism and efficiency normally expected from much larger company's. Our aim is to provide an experience to all our customers, from the largest of customers to the smallest of customers, we don't care, we will strive to be your supplier!
MAKING CONNECTIONS We enjoy building relationships with our customers, employees and contractors. At Pro Services we believe that our point of difference is our service to our customers and the performance of our equipment and people. Our team is empowered to make the decisions needed to provide a superior experience to all our customers.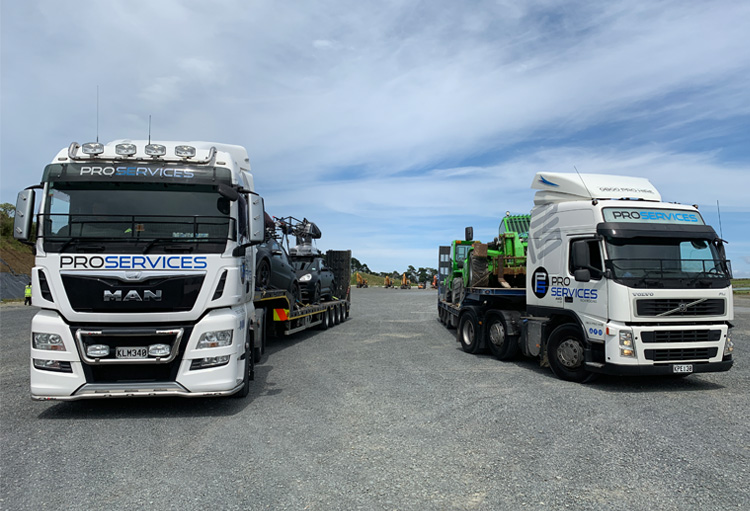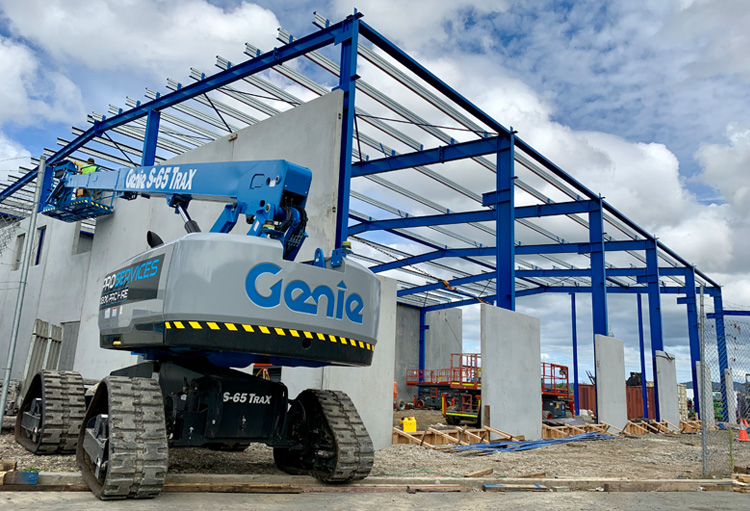 Rental + Transport + Training + Sales & Service
We understand that equipment downtime costs money, this is one of the main reasons we work hard to service and maintain our equipment and keep the age of our fleet young. However we understand that from time to time equipment will break down, which is why at Pro Services we take any issues you have with immediate onsite assistance to ensure minimal downtime. We aim to have the equipment up and running within two hours and if we're not able to achieve this, we'll swap it over to another unit so you can keep working.
Pro Services have a rapidly growing equipment Rental fleet, we are always updating and researching the latest equipment available on the market to ensure that the equipment suits our customers needs. The average age of our fleet is under three years, so you can be assured of safe, efficient equipment.
Pro Services have a full range of Boom Lifts, Scissor Lifts, Aluminium Mobile Scaffolding, Telehandlers, Forklifts, Light Towers, Track Booms and Rough Terrain Scissor Lifts. Pro Services also have a fleet of General Rental Equipment Including Hydraulic Rams, Rigging Equipment, Golf Carts, Welders, Generators, Chain Blocks, Chain Motors and SO much more!
Pro Services is available 24/7 and can take the hassle and stress out of hiring equipment for you. If you are unsure of what equipment you need? We provide free site assessments to ensure you get the right equipment to do the job!