MEWP Operator Training
If you are getting your staff trained it is important to know which type of training is best for you. If you contracted to, or wish to work for a major construction or industrial companies then Competency Training will be your best option.
Since the release of the Best Practice Guidelines for MEWP in August 2014, Pro Services has fielded numerous inquiries regarding EWP Operator Training, most questions relate to what the requirements are for such training. The short answer to this question is that the Health & Safety Act informs you that you must train your staff on the equipment they are using. So, even though licensing is not mandatory in New Zealand, machinery operator training most certainly is.
The Best Practice Guidelines, section 6 of the guidelines state the following;
The MEWP operator training should cover at least:
Legal requirements
Hazard management – identifying, assessing and controlling hazards
Equipment and safety features
Prestart (pre-operational) inspection
Use of logbooks
Control facilities and positions
Limits of the machine – rated capacity, wind rating – and machine weight
Working near overhead power lines
Using a harness
Refuelling tools and battery charging
Reporting problems and incidents
Emergency retrieval systems
Emergency rescue plan.
Effective hazard and risk assessment in their operating location.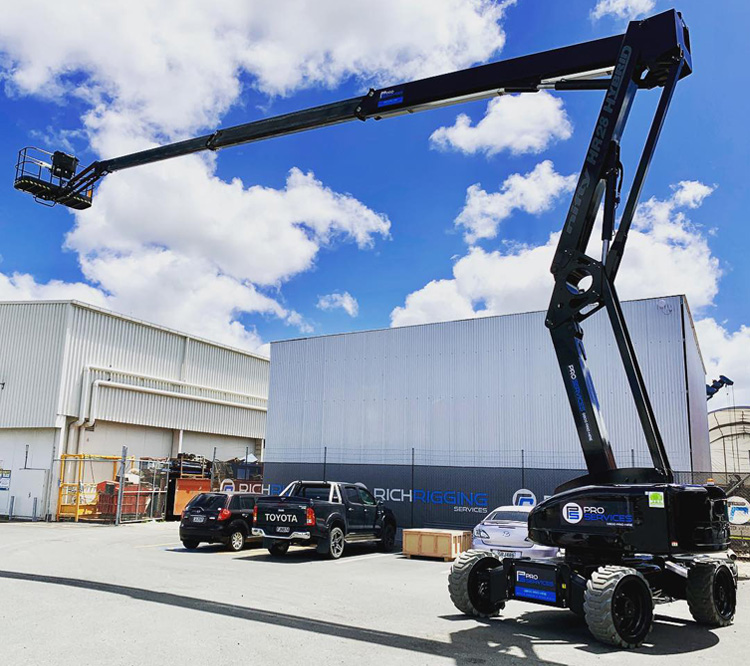 All training courses must cover the requirements of AS2550.10: Cranes, Hoists and Winches – Safe Use – Mobile Elevating Work Platforms and course providers should be able to offer evidence of this. Competency should also be assessed through supervision during the use of the equipment.