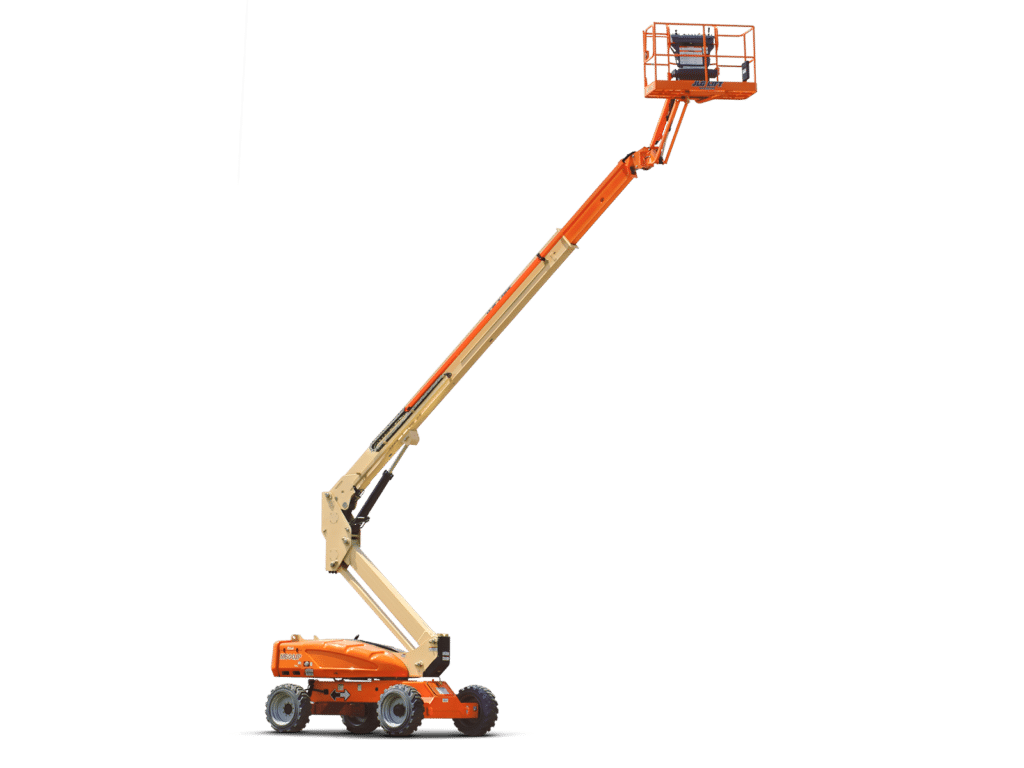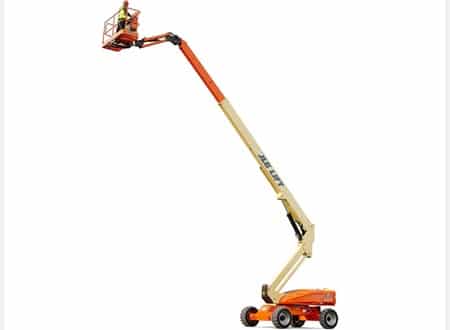 JLG E600JP is the largest of electric drive booms in the industry offering 20.00 m working heights. Increased accessibility with the optional JibPLUS® with side-to-side movement and near-vertical jib operation.
Zero emissions, reduced noise and standard non-marking tires for environmentally-friendly equipment. Standard Automatic Traction Control and oscillating axle for increased manoeuvrability and outstanding terrain performance. High-efficiency direct electric drive with longer duty cycles for increased productivity
Training is required to operate this machine.
Safety materials required: