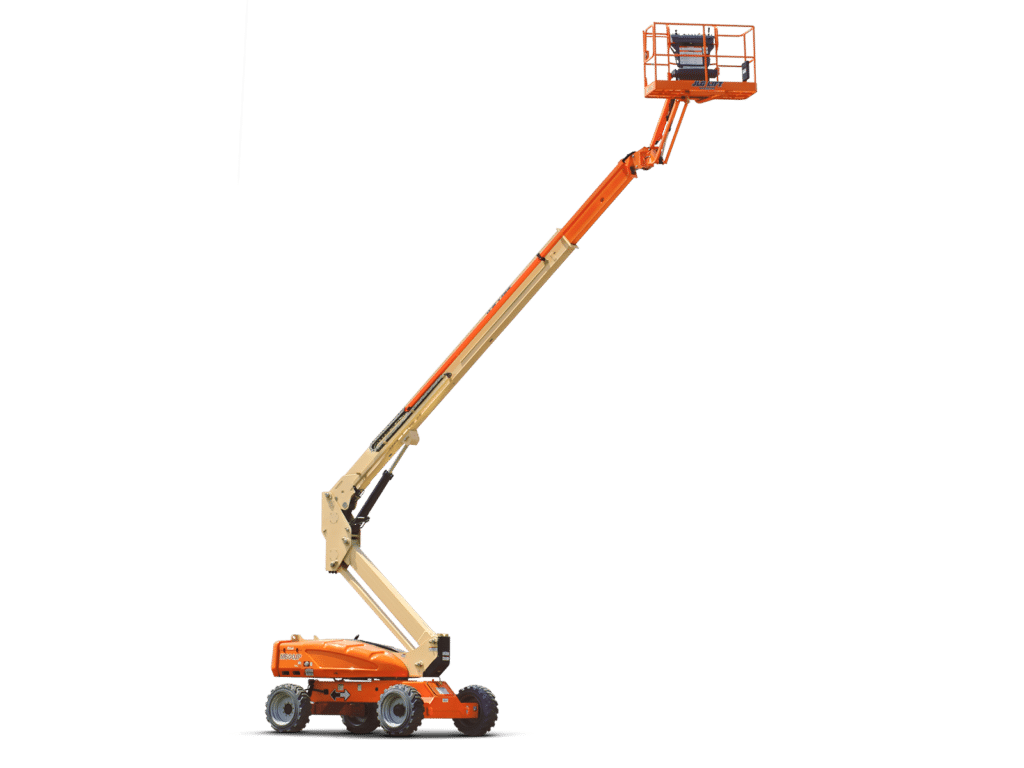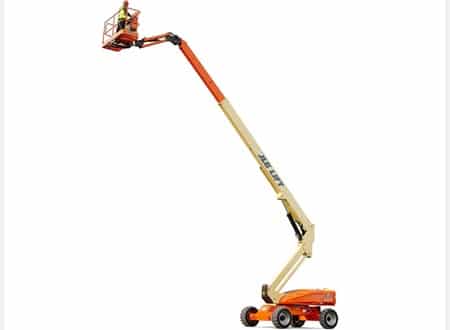 The mobile elevating work platform 220 TJ from Manitou offers a working height of 21.77 meters and a working outreach of 17.63 meters. The basket offers a capacity of 230 kg, to allow up to 2 operators to work on the platform, and is equiped with tool storage and a mesh floor to improve visibility during operations.
The pivoting structure of the 220 TJ allows for rapid movement while its controls precision and rod end dampening when stopping movement provide the operators with greater comfort. As most Manitou machine this telescopic platform is 4 wheels drive and offer a generous ground clearance for optimal rough terrain use.
Training is required to operate this machine.
Safety materials required: